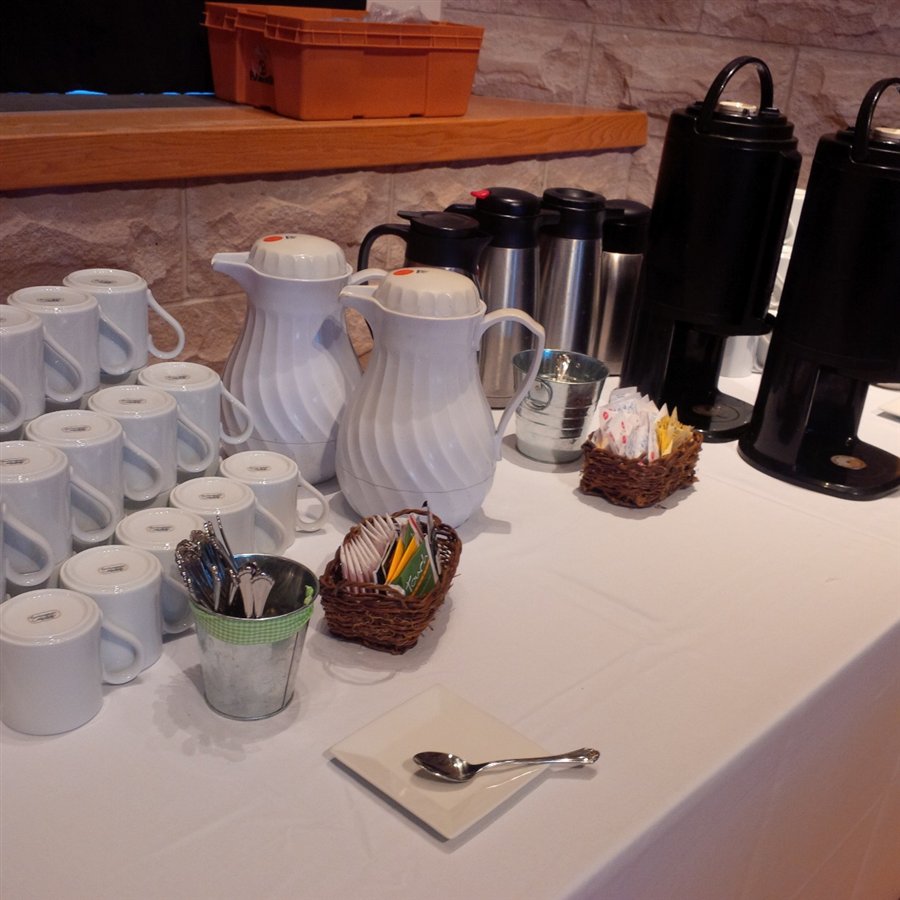 Special Meal Options:

Gluten free options;

G1. Collard greens shredded cabbage and carrot stuffed with pulled pork 11

G2.  Avocado micro greens and turkey rice paper roll (2 per serving) 11

G3. Gluten free bun roasted vegetables and goat cheese 10

Vegan lunch options;

V1. Avocado micro greens glass noodle cilantro and carrot rice paper rolls 9

V2. Roasted bell peppers stuffed with bulgur, artichoke hearts and kalamata olives 10

*All salads and sides can be made gluten free or vegan.